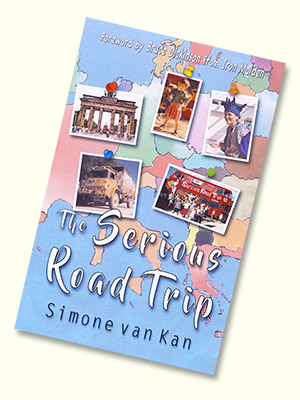 The Road Trip's own Simone van Kan has written a book about her experiences with the Road Trip.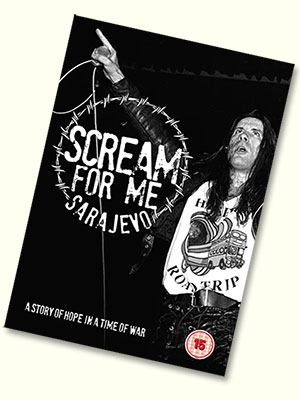 See how Iron Maiden's Bruce Dickinson brought rock to a city under siege -- with a little help from the Serious Road Trip.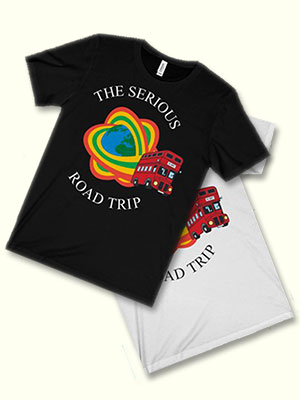 Help support Serious Road Trip projects by buying a Road Trip T-shirt.
Welcome to the Serious Road Trip
From 1991 to 1997, the Serious Road Trip - once described as "the world's most rock'n'roll aid organization" - brought humanitarian aid and its own unique brand of therapeutic entertainment to people in Eastern Europe, from the war-torn former Yugoslavia to Romania, Chechnya and beyond. Today, groups started by Road Trip members carry on the work and the goals of the Road Trip - to help people in difficulty of any kind, here, there and everywhere, particularly through the use of circus and street art. This site is a memorial to the original Road Trip and a clearing house for information about the new TSRT groups.
Current Member Organizations